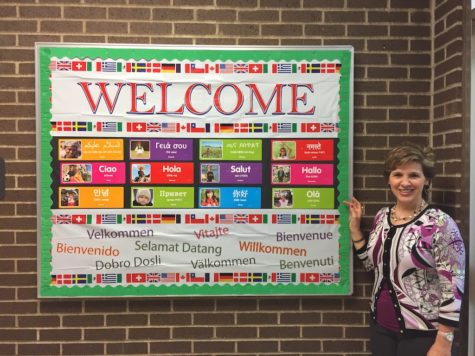 Matthew Krieger and Savannah Jones
June 2, 2017
Filed under Showcase
ESL Instructor Mrs. Gonzo, along with the Italian and Spanish Honor Societies and a few faculty and staff members, prepared Becton's annual International Week to help celebrate the high school's diverse population. On a designated week in May, Mrs. Gonzo coordinated various celebratory activities...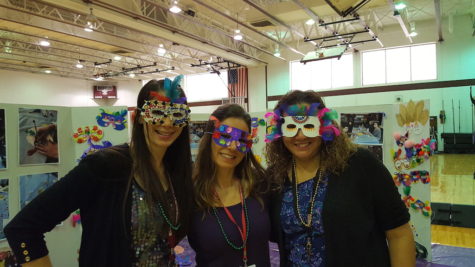 Savannah Jones, Co-Editor
March 9, 2017
Filed under Features
Becton students celebrated the first ever Carnivale with art, music and decorations in the gym and snacks in the main cafeteria during their lunch period on Friday, March 3. Carnivale is a national celebration that occurs before the religious observance of Lent, so the Art, World Language and Family...