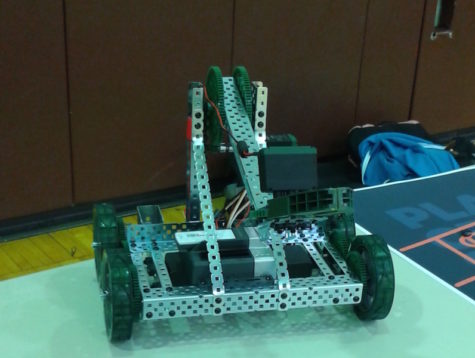 Noelia Moore, Editor-in-Chief

May 2, 2018
Becton Regional High School's Robotics Club had its first victory of the year at the South Bergen Jointure Robotics Innovation Fair held on April 25 in the Becton gymnasium. "It felt great to host this event," stated Superintendent Mrs. Clarke who volunteered BRHS to be the location for the...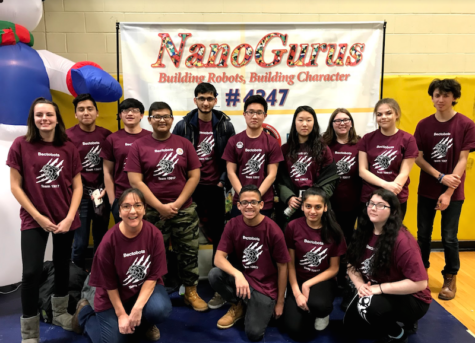 Konrad Messyasz, Staff Writer

April 18, 2018
The Robotics Club, also known as the "Bectobots," will be hosting its first Innovation Fair in Becton's gymnasium on Wed., April 25 from 4:00 p.m. to 6:00 p.m. The purpose of the fair is to showcase student talent in the field of science, technology, engineering, the arts and math (STEAM). "Local...