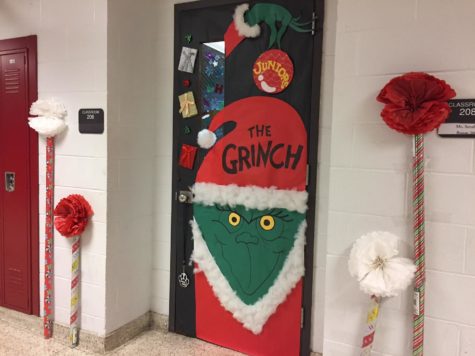 Jenny Marcinkowski and Jilian Kaszka

December 22, 2017

Filed under Clubs & Activities
The winning class of Student Council Spirit Week is the seniors. The grade with the most festive hallway will receive points that go toward the Battle of the Grades fundraiser in April. From December 18 to December 22, Becton students were encouraged to participate in the annual holiday cha...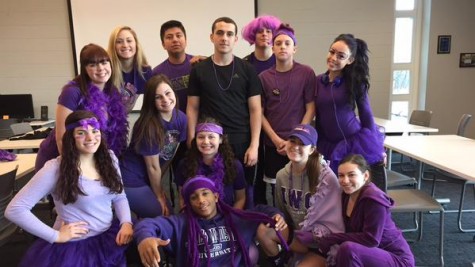 December 19, 2014

Filed under Clubs & Activities, Student Life
The Student Council hosted event is as follows: Wednesday, December 17: Wildcat Wednesday Thursday, December 18: Color Day Friday, December 19: Decade Day Monday, December 22: Disney Day Tuesday, December 23: Tis the Season Tuesday ...