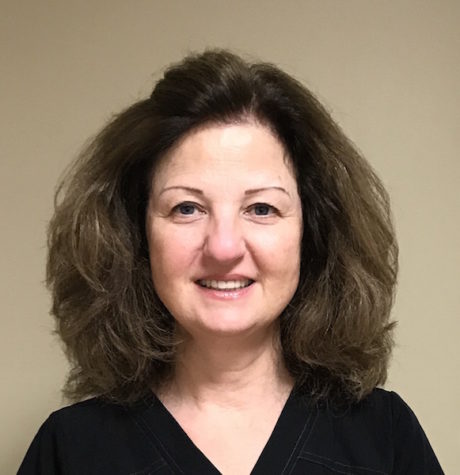 Samirah Reyes, Staff Writer

September 13, 2018
Ms. Sharon Collins has been recently hired as the full-time school nurse at Becton Regional High School.  "I am so happy here; all the staff and students are so nice," she said. Before becoming employed at Becton, Ms. Collins worked as a school nurse for five years in two different school districts...
Maya Dobrygowski, Staff Writer

May 9, 2018
After working at Becton Regional High School for 12 years, School Nurse Ms. Linda Dumansky has announced her retirement. "I decided to retire now so that I can spend more time with my family and my two new grandchildren," the school nurse said. "I would also like to do some things that I might not...