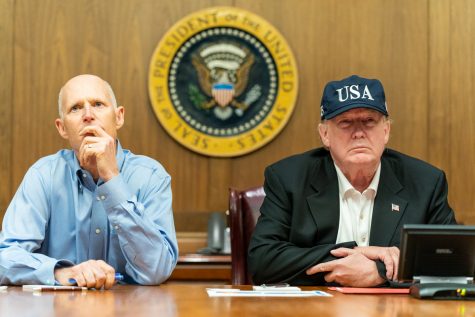 Noelia Moore, Editor-in-Chief

December 20, 2019
As of December 18th, President Donald Trump made history in becoming the third US president ever to officially be impeached. While this has been a prominent topic throughout the country over the past few months, many students, even those of the voting age, are unfamiliar with what this historic event...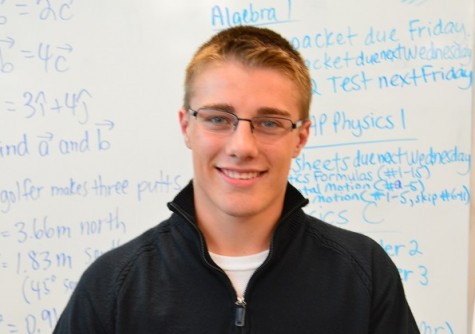 Devyn Di Meola, Editor

June 8, 2015
As the school year draws to a close, Senior Roy Forys anxiously awaits his upcoming semester at Wesleyan University, but he also reflects on his accomplishments and overall experience as Becton Senior Class President. "I truly enjoyed being able to branch out, ask questions, and get feedback from...