December 18, 2017

Filed under Becton 2017-2018 Highlights, Showcase
Becton Junior Gene Lee has earned an 800 on the math portion of the October SAT. "I was surprised. It was actually pretty hard for me," he said. Gene credits a large portion of his success to an SAT class that he was enrolled in this past summer called Master Klass Academy in Palisades Park. "The...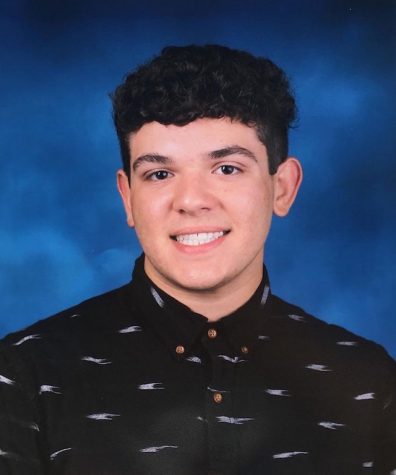 Jana Christiano, Staff Writer

November 8, 2016

Filed under Becton 2016-2017 Highlights
The Becton Regional High School Administration is very happy to announce that Junior Luke Maffia earned a perfect score of 850 points on the English Language Arts Literacy section of the Partnership for Assessment of Readiness for College and Careers (PARCC) during the 2015-2016 school year. Luke ...