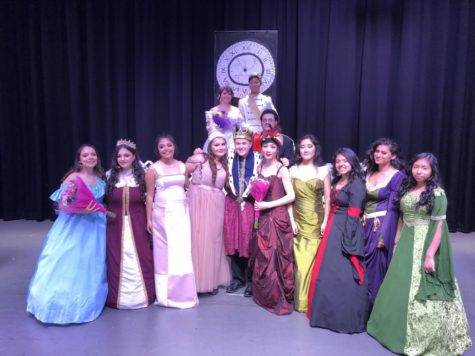 Noelia Moore, Editor-in-Chief

April 26, 2019
Becton Regional High School's Theater Arts Club performed Roger and Hammerstein's Cinderella this month with Seniors Mikaela Spadavecchia, Tsering "Jenny" Palzom, and Danna Martinez Acevedo giving their final performances at the school. "Once you perform, it's a bittersweet feeling because ...
Monserrath Martinez, Staff Writer

February 27, 2019
Members of Becton Regional High School's Theatre Arts Program will be performing Disney's Cinderella on April 5, April 6 and April 7. This year's director, Ms. Michelle Morell, is impressed with the amount of talent Becton students have to offer. "This cast is amazing!" she exclaimed. ...