Samirah Reyes, Staff Writer

March 26, 2019
Mr. Daniello, a Becton Regional High School physical education instructor, has recently introduced a music club at the high school. The afterschool activity is open to any aspiring musicians that want a place to share their musical interests and possibly form a band. "I've been a musician for...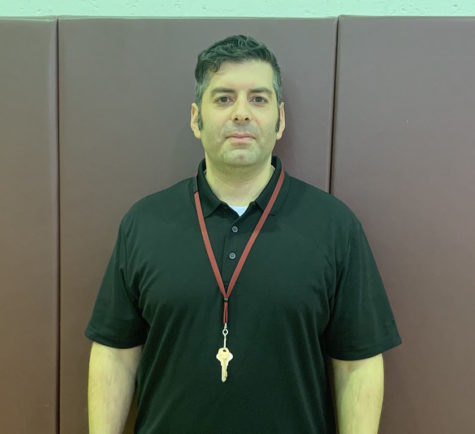 Safa Hassan, Staff Writer

January 22, 2019
The Becton Regional High School faculty and staff have welcomed a new part-time teacher, Mr. Damian Daniello, to the Physical Education Department. Mr. Daniello was a former student of Becton's Class of 1994 and is very happy to be back at his alma mater. The physical education instructor attended...