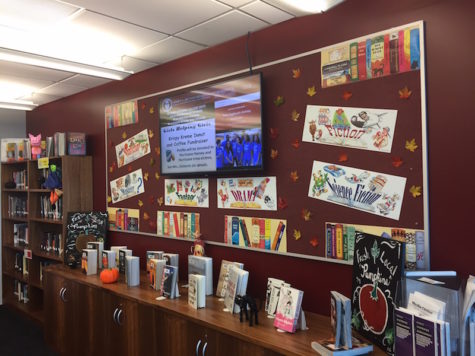 Kaya Zawistowski, Staff Writer

October 3, 2017
One of Becton's anticipated technological advancements of installing digital signage players outside of the B-PAC, in the media center and in the cafeteria to help relay information to the high school community has recently been completed. According to Mr. Gbaguidi, the District Technology Coordinator,...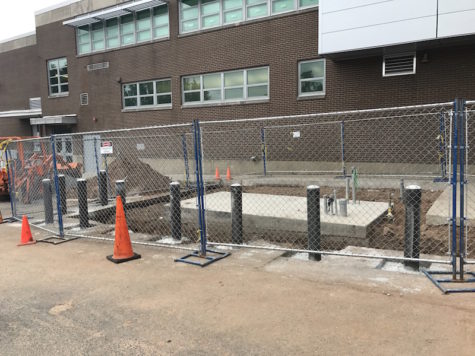 Fabrizio Jimenez, Staff Writer

September 20, 2017
Becton Regional High School will be receiving a brand new $222,000 generator by the end of October. If the high school was to ever lose power, the generator will be able to provide heating and emergency lights to all of the school. Not only that, but the generator will be able to power the computer...