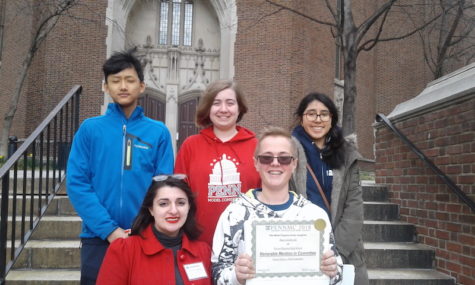 Sarah Bourouf, Staff Writer

April 2, 2018
The Becton Debate Team visited the University of Pennsylvania to compete against 600 students from over 40 schools at its twenty-first high school conference from March 22 to 25. During the conference, all three Becton seniors had their bills pass out of the committee, and Freshman Blaze Grabowski...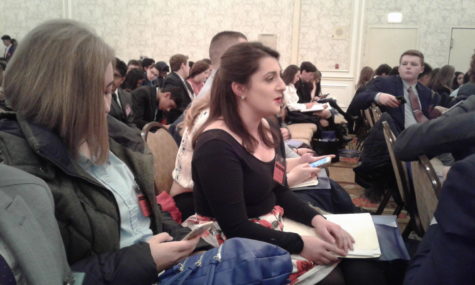 December 1, 2017
Konrad Messyasz, Staff Writer

November 21, 2017
This year's Becton Debate Team is comprised of 24 members in total with nine members competing at the varsity level and 15 participants at the junior varsity level, which includes three varsity judges and three trainee judges. The freshmen who joined this year are Aleksander Chernaev, Tenzin Jorden,...