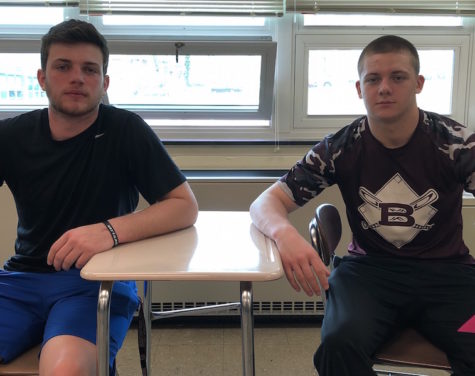 Maya Dobrygowski and Brandon Vargas

April 19, 2018
With a winning record to date (4-3) and 3-3 in the league, the Becton Boys Varsity Baseball Team is off to a nice start. Teams that the boys have won against this month alone include Tenafly (2-1), Weehawken (9-2), Hasbrouck Heights (7-2) and North Arlington (16-4). The next game against Saddle Brook...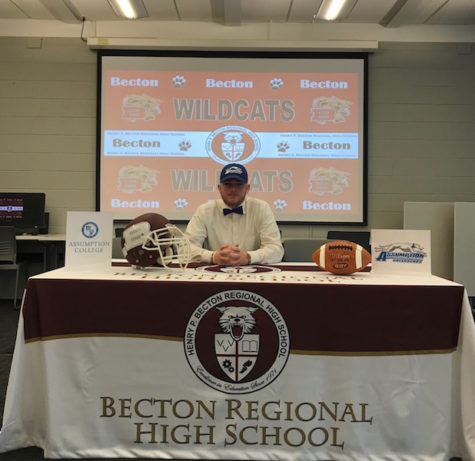 Safa Hassan, Staff Writer

February 7, 2018
Becton Senior Michael Bolwell has committed to attend Division 2 Assumption College located in Worcester, Massachusetts on Wednesday, February 7. Michael has chosen to play for the Assumption College Football Team because he enjoys the environment and the students. His position will be quarterback...