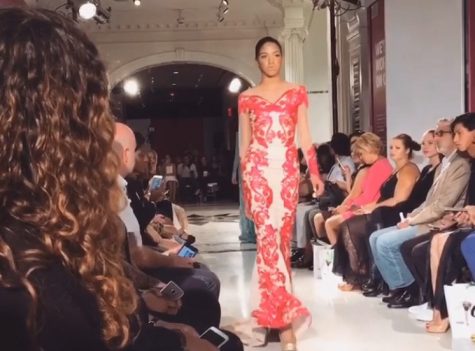 Victoria Cruz, Staff Writer
October 5, 2016
Filed under Becton 2016-2017 Highlights, Student Life, Video
This past September, Senior Meyra Ventura Liriano was given the rare opportunity to walk the runway in three fashion shows at New York Fashion Week. Meyra's aunt, who is a fashion designer, is the one who contacted the Becton senior when a model backed out before a main event. "I found out I...