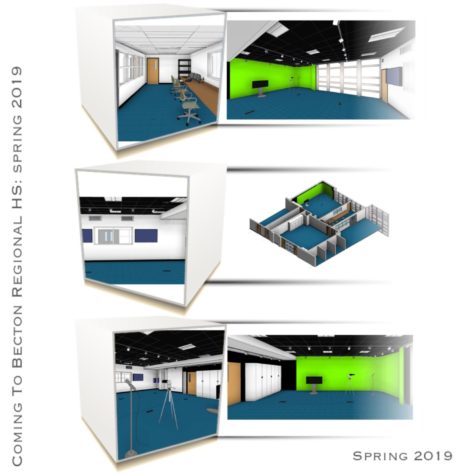 Noelia Moore, Editor

January 8, 2019
The creation of Becton Regional High School's hands-on video production studio will begin in approximately six weeks. The television studio will be the newest addition to Becton's communications curriculum since the recently added TV Broadcasting course taught by Mrs. Colangelo. "There are so...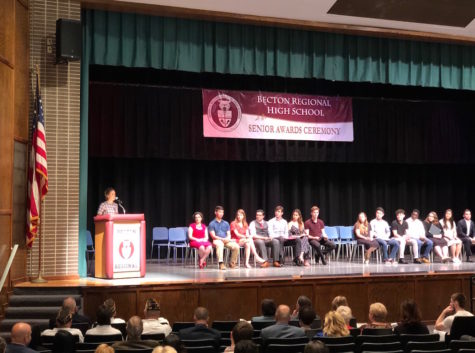 Noelia Moore, Editor

June 14, 2018
A Becton Regional High School graduate and founder of the school's Girls Helping Girls Club, Nikki Dombrowski, returned to her alma mater four years later to speak to the group's current members about her impressive amount of volunteer experience while attending the University of Delaware. One we...