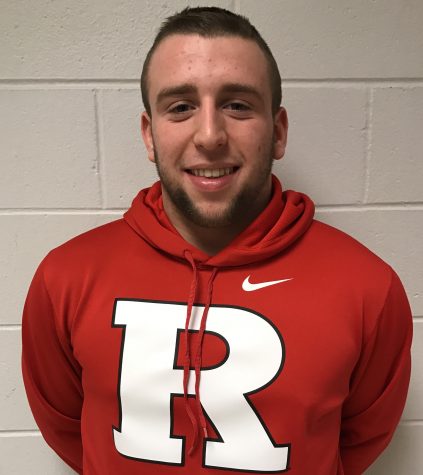 Sabryna Almeida and Anthony Cioce
December 7, 2016
Filed under Student Spotlight
For the month of December, Becton is honoring Joe Lesho with the title of Student of the Month. Joe Lesho is a Carlstadt native who has always excelled in school. He is currently ranked number 8 in the senior class and holds a GPA of 97 percent. Joe is a captain for the Becton Football Team and is...