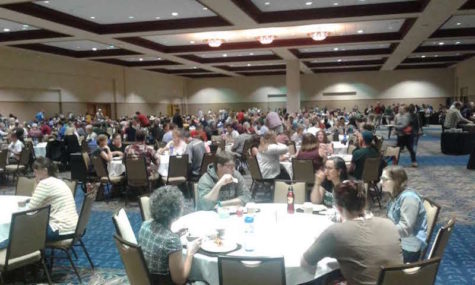 June 8, 2017
Filed under Teacher Feature
Victoria Cruz and Simran Kaur
February 28, 2017
Filed under Features
During the past few weeks, students have been busy creating their schedules for the upcoming 2017-2018 school year, and as one already knows, over the last two years, numerous new courses have been added to Becton's program of studies. "As students are told during their scheduling meetings, they...
Austin Kim, Staff Writer
June 3, 2016
Filed under Showcase
A story of pain, suffering, and survival was told by Holocaust Survivor Abraham Bichler to Becton High School students last Tuesday. Mr. Ryan's Holocaust and US History classes attended the assembly because Mr. Ryan stated he wished to "legitimize the things" he was trying to teach. Growing...