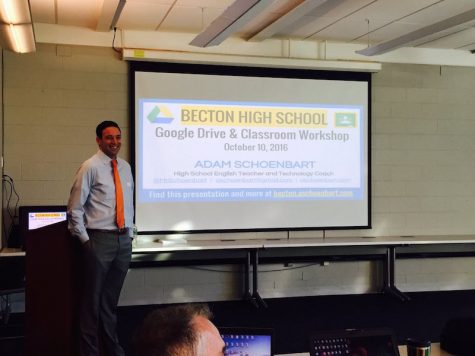 October 17, 2016
As part of a Technology Initiative, the Becton Regional High School administration, members of the Becton Google Team and Media Specialist Ms. Vaccaro designed and coordinated a Google Training workshop for all faculty on October 10 and 11. On the first day of the professional development, Google...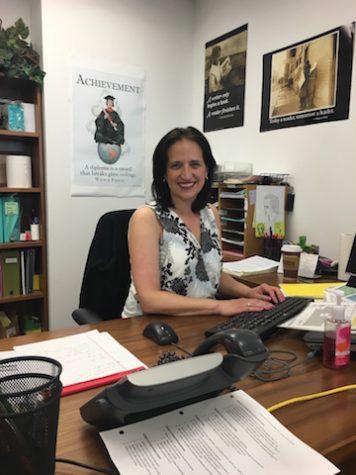 Cecilia Munoz, Staff Writer

September 21, 2016
Due to the great interaction it allows between students and teachers, a blended learning platform by Google known as Google Classroom has caught the eye of many different educational institutions including our own. During the first week of school, Media Specialist Ms. Vaccaro created a Google Classroom...