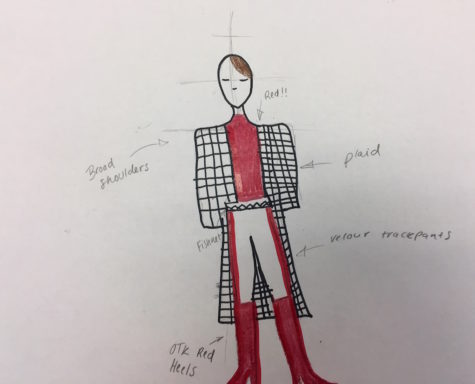 December 5, 2017
With the fall season coming to wraps, we have seen many trends strut down the runway. First off, from Alexander McQueen to Givenchy, red has been the color of the season. This fiery hue was been seen incorporated into monochromatic outfits at Milan Fashion Week. In New York and London Fashion Week not...
Yomarie Llanos, Staff Writer

October 4, 2014
Fall, the season of large, comfortable sweaters and pumpkin flavored Starbucks frappucinos, is finally here. With one of the best seasons for fashion among us, the students and faculty of Becton were asked to describe their signature style choices. Eight out of twelve students and teachers preferred...