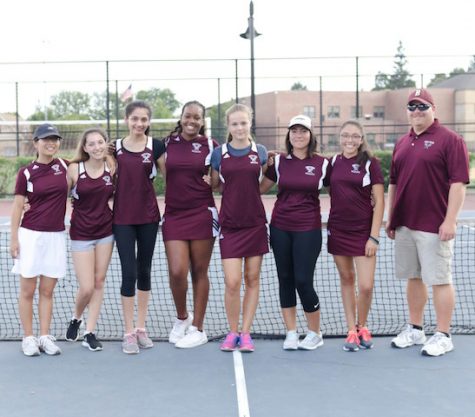 Ryan Strauss, Staff Writer
September 22, 2016
Filed under Becton 2016-2017 Highlights, Fall Sports, Sports
A new school year is full of new beginnings, and the tennis season is no exception. While summer was still in full swing, the Becton Tennis Team was hard at work practicing for the upcoming season, and had been since late July. Tennis Coach Mr. Kuhns is enthusiastic about the school's chances this...