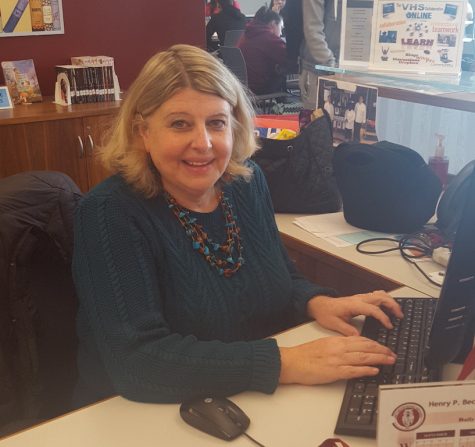 Patrick Cao, Co-Editor
January 13, 2017
Filed under Becton 2016-2017 Highlights, Teacher Feature
Paraprofessional Mrs. Melchionne has earned the 2016-2017 Educational Service Professional Award for her hard work at Becton Regional High School. Mrs. Melchionne, who has worked at Becton for nine years, stated that she is ecstatic over winning the award, while knowing that her fellow colleagues...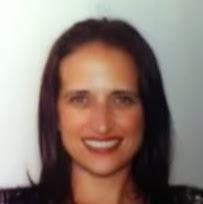 May 24, 2016
Filed under Features
Becton has officially named its Educational Service Professional (ESP) of the Year: Mary Vaccaro. Every year, the school nominates a teacher or ESP that has proven to have done an outstanding job in helping students, staff, and encouraging personal achievement in its many forms. As the school's...