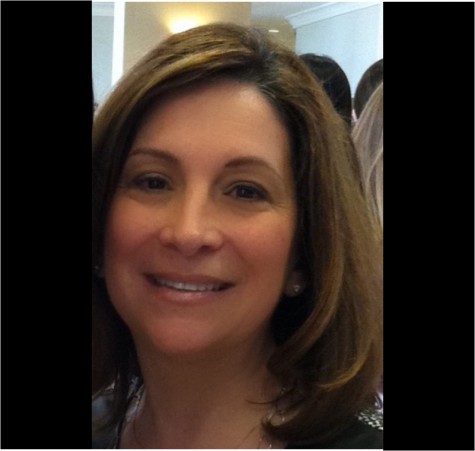 Brittany Welsch and Jared Farhat

May 7, 2015
English Teacher and Department Chairperson Mrs. Cannarozzi has earned the title as Becton's 2014-2015 Teacher of the Year. "Mrs. Cannarozzi and I have worked together for over thirty years, and I believe she was the perfect choice," said Superintendent Mrs. Clarke. Mrs. Clarke, Dr. Sforza,...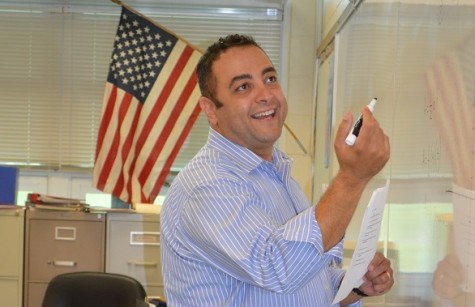 Brittany Welsch, Staff Writer

October 6, 2014
Although Mr. Sawyer, one of Becton's most recently hired staff members, is still considered new to the building, this math department chairperson is definitely not new to the idea of teaching. "I have a lot of teaching experience, so that part is not hard," Mr. Sawyer said. "I taught high school fo...