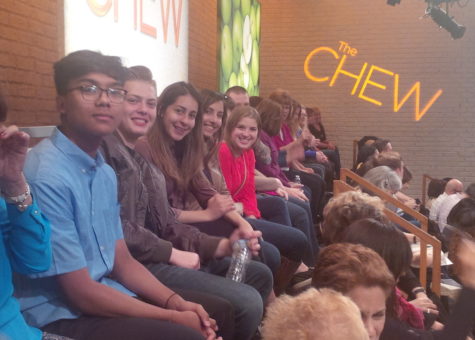 Cecilia Munoz and Jana Christiano
May 8, 2017
Filed under Features
Culinary Instructor Mrs. Marut, along with twenty students, went on a field trip to a television food show, The Chew, on May 4. Mrs. Marut planned a field trip to the hit daytime show after it was suggested by one of her students, Junior Alexa Felten. The culinary teacher then chose the first...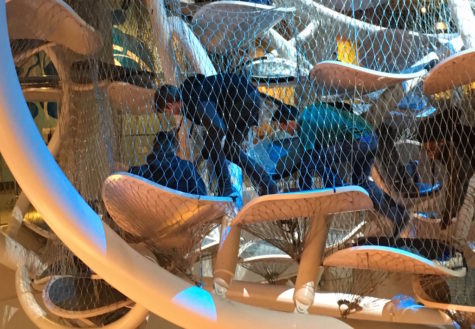 Patrick Cao, Co-Editor
March 31, 2017
Filed under Showcase
Mr. Symms' Algebra II class visited the Liberty Science Center to strengthen their understanding of mathematics and science on March 21. The Liberty Science Center in Jersey City is an interactive museum that is dedicated to numerous educational activities and events. According to Mr. Symms, the...