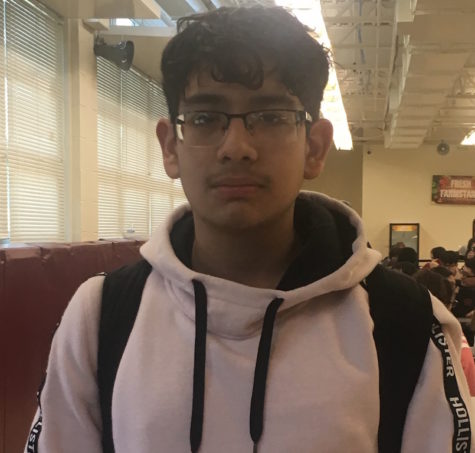 Aminah Iqbal, Staff Writer

January 17, 2019
Becton Regional High School sophomore Italo Ore placed first in a short story contest hosted by Mrs. Settembrino. His writing piece, "Happy Go Lucky,"
 centers around a man who stumbles upon an ancient artifact that grants him supernatural powers. The main character's newfound abilities allow...
Aminah Iqbal and Monserrath Martinez

December 13, 2018
The last few weeks have been very productive for Sophomore Blaze Grabowski who not only was elected as president of the Class of 2021, but also won the Best Delegate Award at Yale Model Congress. According to several of his classmates, Blaze's victory in the class election was primarily based on...