Jenny Marcinkowski, Lead Editor: District Initiatives & Community Affairs

June 3, 2020
For the Becton 'family', social-distancing has not stood in the way of being together.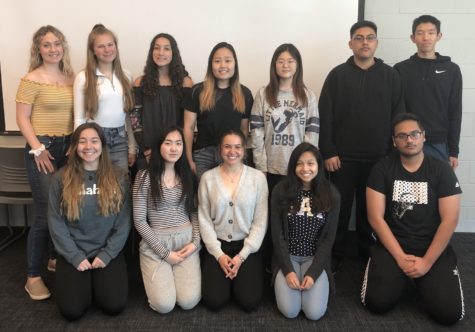 April 25, 2019
Monserrath Martinez, Staff Writer

September 16, 2018
Becton Regional High School's Class of 2020 is proud to welcome a multilingual student, Arturo Santana Gallegos. The polyglot speaks an impressive five languages, which include English, Spanish, French, German and Chinese. "Knowing all these languages really opens doors to the world. Plus, it...