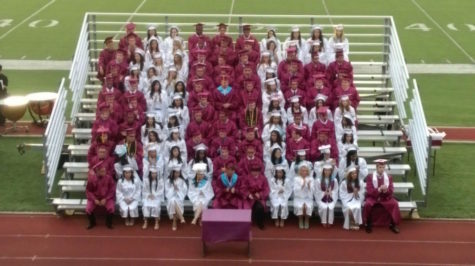 March 22, 2017
Filed under Becton 2016-2017 Highlights, News
The Henry P. Becton Regional High School administration and staff is proud to announce that the high school's adjusted cohort graduation rate has significantly increased for the second consecutive year reaching 92.81 percent in 2015 and rising to 97.5 percent in 2016. The adjusted cohort graduation...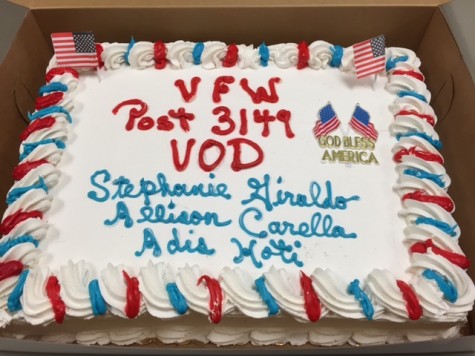 Aneta Ostasz, Staff Writer
March 8, 2016
Filed under Showcase
This year's winners of the VFW annual scholarship contest are Carlstadt residents Stephanie Giraldo, Allison Carella and Adis Hoti. The VFW, Veterans of Foreign Wars, holds an annual scholarship contest where students submit audio-essays, and the corporation awards two million dollars in scholarships...