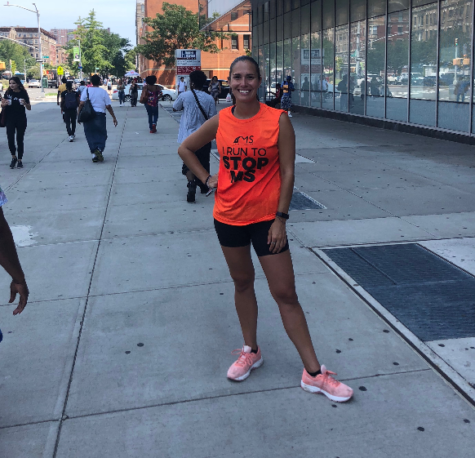 Aminah Iqbal, Staff Writer

March 31, 2019
Jamie Woyce, a Becton Regional High School Class of 2007 graduate, has joined her alma mater in an effort to help raise $10,000, which will allow her to participate in the MS Run the US Relay Race. The purpose of the 3,260-mile relay is to raise awareness for multiple sclerosis. The Becton alumna ...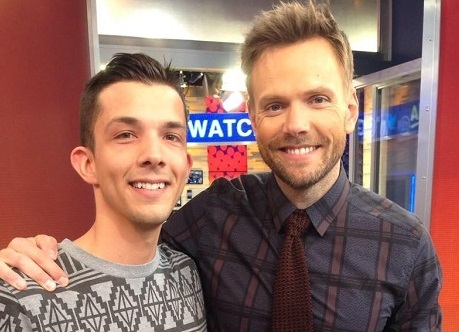 Miranda Febus, Editor

November 4, 2014
Graduating from Becton Regional High School in 2007, alumnus Phil McCrickard has moved on to become a great success. Winning an Emmy Award for his work with Good Morning America, Phil has worked hard to get to where he is in the journalism field. While studying broadcasting and television production at Montc...