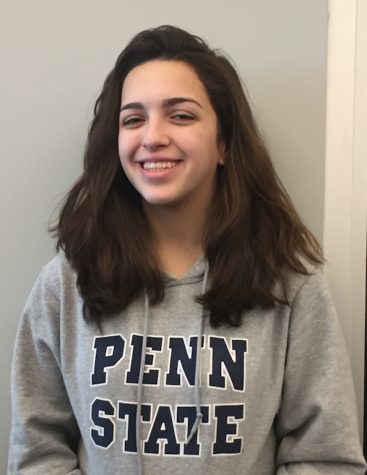 Savannah Jones, Staff Writer
January 10, 2017
Filed under Student Spotlight
January Student of the Month Ciara Morin is ranked fourth in the senior class and has an overall grade point average of 97. The honor student plans to go to college to study medicine and has been accepted into Penn State University, New Jersey Institute of Technology and the University of Maine. She...