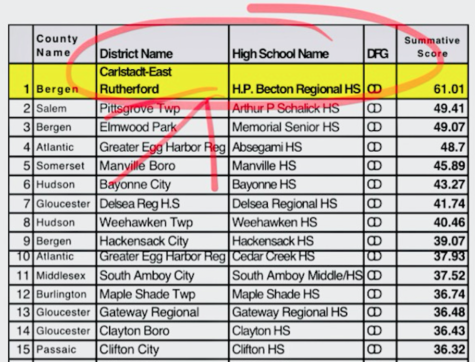 March 21, 2019

Filed under Community Highlights, In Case You Missed It
The Henry P. Becton Regional High School community would like to take this opportunity to share the school's recently released NJ School Performance Report summative score. We are proud to announce that Becton Regional High School earned the highest score compared to all NJ high schools within its *Distr...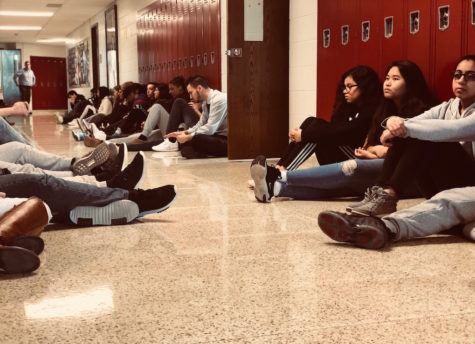 March 14, 2018

Filed under Showcase
Hundreds of Becton Regional High School staff members and students participated in a nationwide walkout at approximately 10:00 a.m. on March 14 to commemorate the 17 lives lost at Marjory Stoneman Douglas High School in Parkland, Fla. on Valentine's Day. Immediately after staff and students gathered...