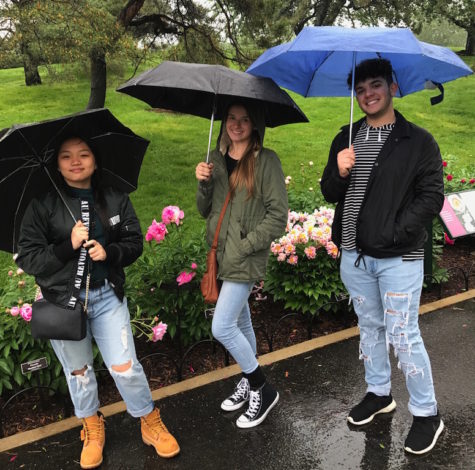 Patrick Cao, Co-Editor
May 31, 2017
Filed under Clubs & Activities
Becton's Horticulture Club visited the New York Botanical Garden, which is located in the Bronx this past Wednesday. "The tour guide gave us some really interesting information when we were on the trip. He mostly talked about the usefulness of herbs and their healthful benefits," said Horticulture...