Jenny Marcinkowski and Jaylen Nuila

September 23, 2018

Filed under News
Although Becton Principal Dr. Sforza feels that the Carlstadt-East Rutherford School District has always been "proactive and ahead of the curve" with regard to safety and discipline, new precautions have been taken this school year. First and foremost, this past summer, Becton's principal has...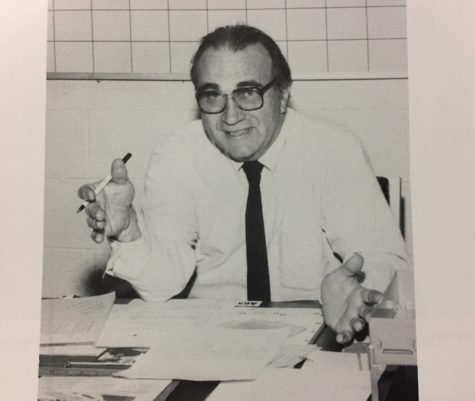 January 11, 2018

Filed under Community, Showcase
Former Becton Vice Principal, Principal and Board of Education Member Mr. Joseph George Morris has recently passed away at the age of 90. At Becton, Mr. Morris was known as "Uncle Joe" to many of his students as well as to several of his family members. Mr. Morris served the Becton community since...