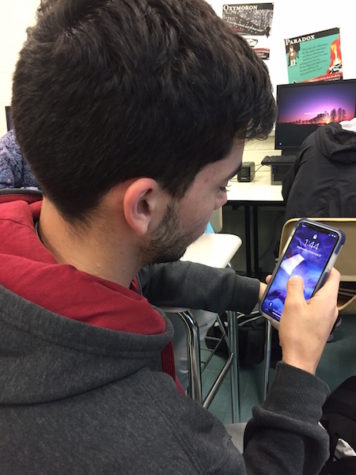 Jeremy O'Brien, Staff Writer

November 8, 2017
The IPhone X release on November 3 and its $1,000 price tag is causing many customers to question whether the cost is worth it for Apple's newest product. Many are tending to predestine Apple's 10th anniversary flagship device to be that of massive proportions because IPhone X promises numerous...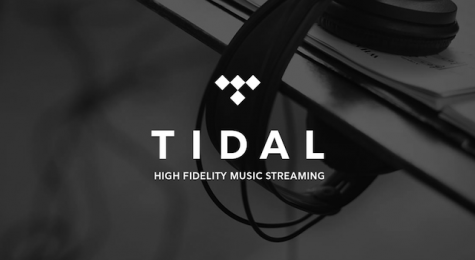 Jessica Tripodi, Staff Writer

November 16, 2015
Tidal and Apple Music are just the latest to launch music streaming websites and mobile apps, causing users and artists alike to further the debate over the true value of their service. The amount of people demanding an inexpensive way to listen to quality music is on the rise. For years, companies...