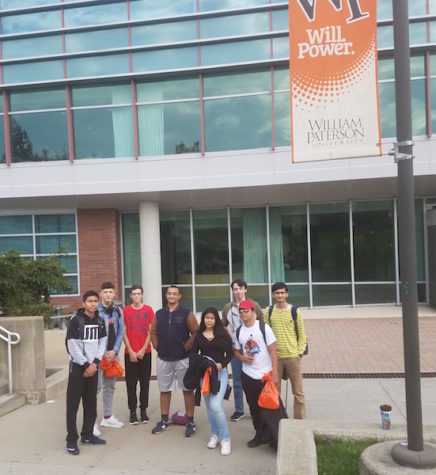 Jenny Marcinkowski and Jilian Kaszka

November 15, 2017
Mr. Jasinski's AP Statistics class visited William Paterson University this month where students were given the opportunity to listen to mathematics-based lectures and take a tour around sections of the college campus. Towards the beginning of the trip, two math professors presented information...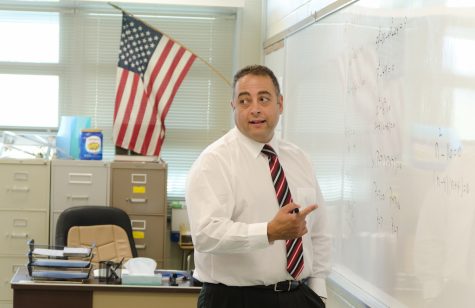 Savannah Jones, Editor

October 12, 2016
After receiving data on the outcome of students who took Advanced Placement exams last year, Superintendent of Schools Mrs. Louise Clarke has recently weighed in on the 2015-2016 Advanced Placement Exam scores. Before becoming superintendent, Mrs. Clarke taught AP Spanish for many years at Becton an...