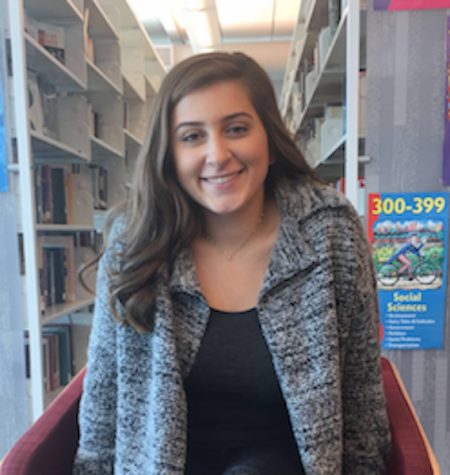 Jana Christiano, Staff Writer
October 6, 2016
Filed under Student Spotlight
Due to her academic achievements and active involvement inside and outside of Becton, Senior Anna Dato has been chosen as October Student of the Month. Anna is ranked sixth in her class with a 4.0 grade point average. "I feel like all my hard work has finally paid off," she said. For the pa...