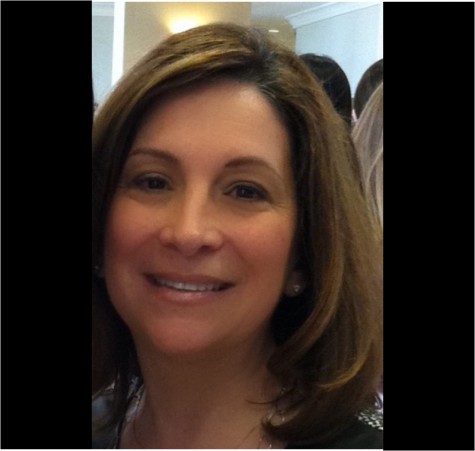 Brittany Welsch and Jared Farhat

May 7, 2015

Filed under Showcase
English Teacher and Department Chairperson Mrs. Cannarozzi has earned the title as Becton's 2014-2015 Teacher of the Year. "Mrs. Cannarozzi and I have worked together for over thirty years, and I believe she was the perfect choice," said Superintendent Mrs. Clarke. Mrs. Clarke, Dr. Sforza,...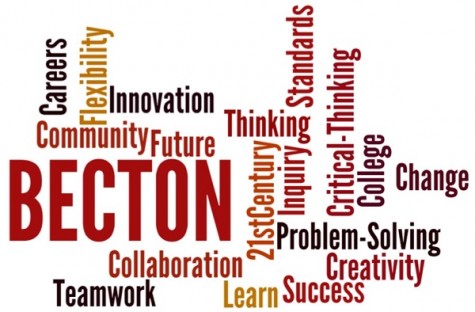 Renee Kochinski and Sharon Skeahan

April 21, 2015
Along with a modified rotating drop schedule, the 2015-2016 school year will now offer approximately twenty new courses, a stronger ambiance and a curriculum better suited to prepare Becton students for their futures. Principal Dr. Sforza notes that this is not just an improvement plan, but "is necessary...