Junior Gallegos to attend rigorous foreign educational program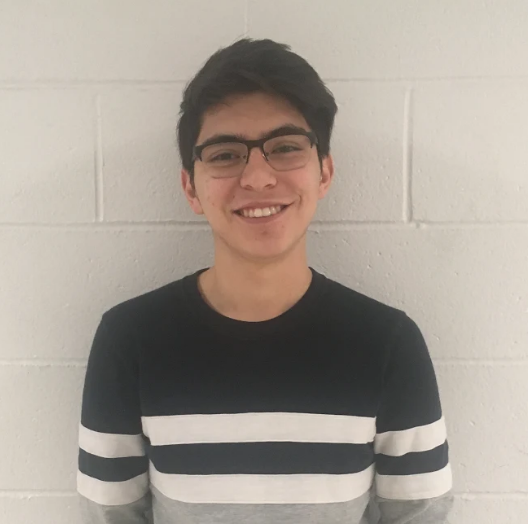 Junior Arturo Santana Gallegos is preparing to travel to Italy over the spring break to attend an exclusive foreign exchange program. The ACE Project, which is coordinated on behalf of Education First (EF) Mexico, seeks to expose students to "accelerated internationalization" by allowing them the opportunity to study another country's history, culture, and language.
Only five out of roughly 150 students have been selected to attend.
Due to his past personal accomplishments, the Becton student has received half off of his tuition and expenses.
Arturo said that he is excited to learn about the culture of Europe and how different the school system is compared to the United States. He also wants to gain knowledge of their perspective on academics.
Furthermore, the junior's main goal when attending the educational program is to take the opportunity to get out of his comfort zone and learn how to apply what he has learned to the real world. He wants to open his eyes to a different situation, get to know more people, and make more connections with others around the world.
Arturo believes that meeting new people will help prepare him for the future. As someone who is about to become a high school senior, he stressed that making connections is important. "Knowing people is a necessity when applying to colleges," he stated.
He continued to explain that the program will help him decide whether or not he wants to go to college in Europe.
Overall, Arturo is excited to travel to Italy and believes that he is fortunate for receiving the opportunity. 
The main purpose of The ACE Project is to expose young students to different projects that will help them become more diverse and better citizens of the changing world.
About the Contributor
Aminah Iqbal, Staff Writer
Aminah is a fifteen year old sophomore at Becton. She is very shy and socially awkward around new people, but once you get to know her, she can be the...