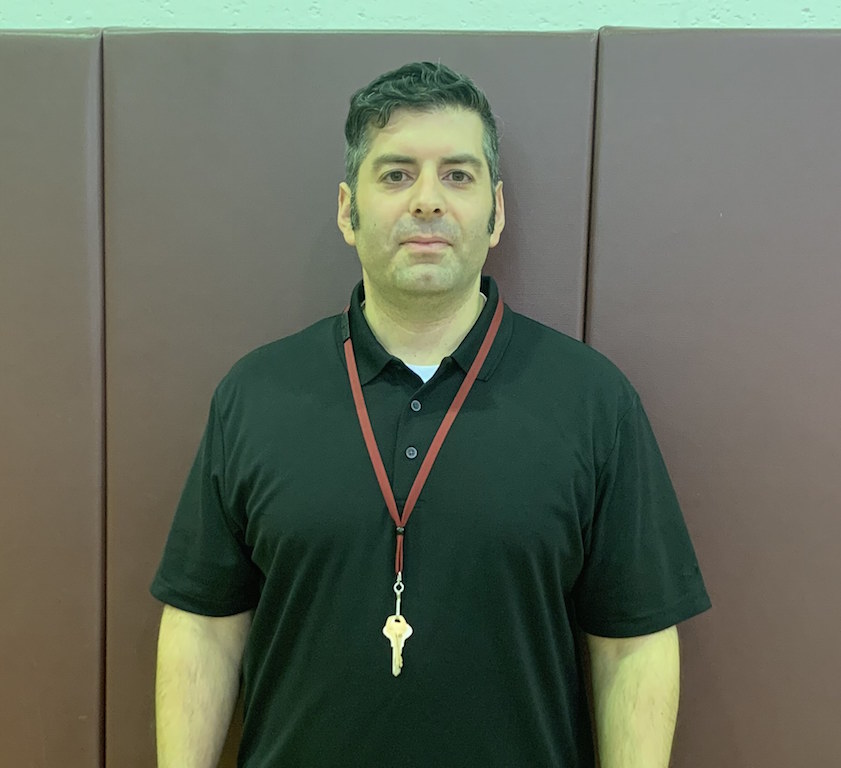 The Becton Regional High School faculty and staff have welcomed a new part-time teacher, Mr. Damian Daniello, to the Physical Education Department.
Mr. Daniello was a former student of Becton's Class of 1994 and is very happy to be back at his alma mater.
The physical education instructor attended William Paterson University where he majored in Exercise and Movement Science. "I always wanted to do something with education because I wanted to become a positive role model for someone else since I only had older siblings. I always played sports and had someone to look up to, so I wanted to give back since I didn't have a younger brother or sister," he stated.
The Becton employee received his first job in 2002 at a public school where he worked for seven years as a full-time instructor. He also worked at Crossroads Academy in Clifton as a teacher and classroom aide.
Mr. Daniello thanks his students for being very nice and respectful and is happy that everything has been running smoothly so far. He also plans to bring years of experience and enthusiasm to Becton's physical education classes.
Physical Education Teacher Mr. Settembrino, who enjoys working closely with Mr. Daniello, stated, "We needed help in the department, and they found the perfect fit. Everyone's happy and comfortable with him, and we're happy the administration decided to hire another teacher."