New school nurse, Ms. Collins, brings many years of experience to Becton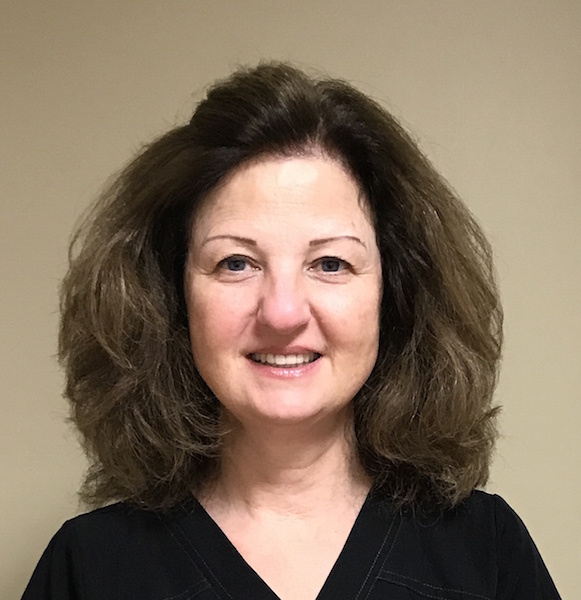 Hang on for a minute...we're trying to find some more stories you might like.
Ms. Sharon Collins has been recently hired as the full-time school nurse at Becton Regional High School.  "I am so happy here; all the staff and students are so nice," she said.
Before becoming employed at Becton, Ms. Collins worked as a school nurse for five years in two different school districts located in Clifton and Pequannock, NJ. Overall, for 31 years, she has been a nurse and an employee at Hackensack University Medical Center from 1987 through 1999. She attended nursing school at Holy Name Hospital School of Nursing in Teaneck and earned a bachelor's degree and a School Nurse Certification at Caldwell University.
Being that Ms. Collins attended Becton Regional High School as a student, she explains how it is "a unique experience" to work here and that other than the recent renovation, the rest of the school has not changed much. While a student, Ms. Collins had the school's superintendent, Mrs. Clarke, as her Spanish instructor during her first two years as a teacher. "Thanks to her, I am able to speak Spanish," she noted.
Although her intention was to one day become an architect, she enjoys and loves her current career. One of her reasons for becoming a nurse is that she knew she would always have a job, and according to her, the most difficult part about her line of employment is the paperwork.
Becton's athletic trainer, Ms. Caryn Peck, who works closely with Ms. Collins, said, "Adjusting [to a new school nurse] was not very hard because Ms. Collins is easy to work with. The nurse is on top of things." A few aspects that Ms. Peck likes about her colleague are her positive attitude and how she handles situations with ease.
An interesting fact about the school nurse is both her parents also worked at Becton Regional while she attended. Her father, Bill Collins, worked as a bus driver for 36 years, retiring in 2015, and her mother, Eileen Collins, was as a cafeteria employee for 34 years, retiring in 2016.
A memory she thinks about when coming to Becton is the clock that had been on the old Becton Dickinson building and how they donated the face of the clock to the high school. She mentioned how her grandfather looked at it every day for 50 years while going to work at the old Becton Dickinson in East Rutherford. In fact, he met her grandmother at Becton Dickinson when she was working there as a secretary.
Some hobbies that Ms. Collins enjoys are reading and dancing. The dance classes she has taken for five years include salsa, bachata, and the hustle. She also loves spending time with her three children, the youngest being a junior in high school.
Further describing her experience at Becton so far, she stated that in general, the people here are helpful and welcoming. "You get what u give," she said.

About the Writer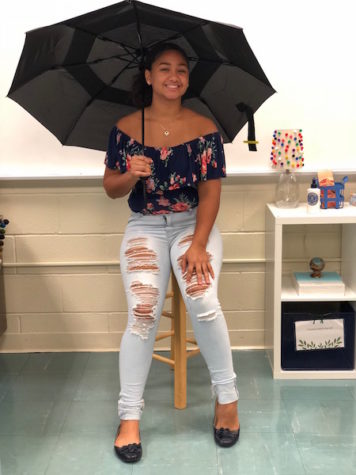 Samirah Reyes, Staff Writer
Samirah Reyes is a 15 year old sophomore who attends Becton Regional High School. She enjoys playing both volleyball and basketball at school. Her favorite...