Becton students exposed to Italian culture on field trip
Mrs. Bonanno's Italian IV students attended a field trip to see the musical "Sette Mondi" at the Jamaica Performing Arts Center. The production, which means seven worlds, encompasses the art of the Italian culture.
"L'Italia e i sette mondi" is a bilingual edu-musical whose purpose is to expose students to the beauty of the Italian language and culture. The show revolves around the excellence of Italy such as the technology, art, food and music surrounded by Italian places and landscapes," said Mrs. Bonanno.
The Italian language instructor also noted how there is a connection between the theme of the play and the lessons that Becton students are studying in class. "It is a great opportunity for all students to reinforce the vocabulary that they have learned in class as well, such as colors, days of the week and simple communicative expressions," she said.
"I got the chance to learn more about the history, culture and fashion of Italy," Senior Nico Failla said. "It was very fun to go outside the classroom walls to visually learn more about Italy," Senior Donna Carella added.
Students who experienced this trip explained that they can also relate to the musical. "This musical was about how Italy's identity was tired of being stolen. We, as adolescents, sometimes struggle with our identity; therefore, we often try and mimic others to fit in," Donna stated.
Mrs. Bonanno concluded by mentioning her most memorable part of the field trip. "It was funny to see my students singing "Arte su Marte" on the bus after the show and again in class two days later. It is true, singing is the best method of learning!"
About the Writers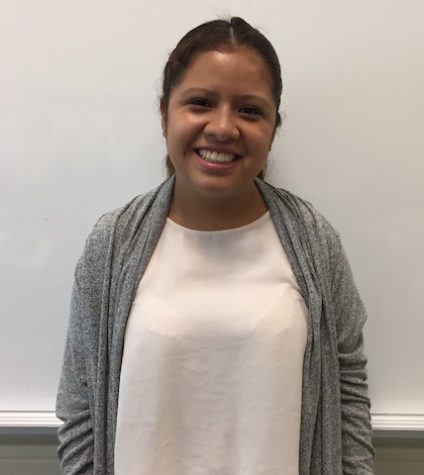 Fabiola Gonzalez, Staff Writer
Fabiola Gonzalez is very dedicated and hard worker at home and in school. She's full of life, and her smile brightens everyone's day. She's a very reliable...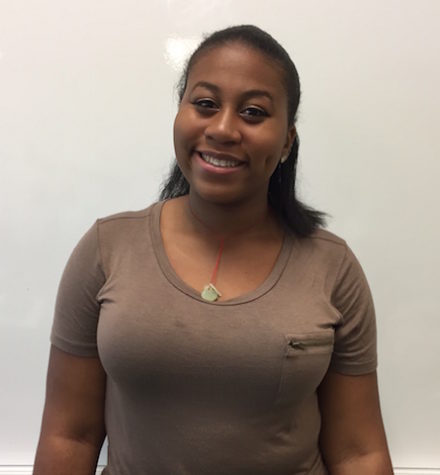 Savannah Moorman, Staff Writer
During her free time, Savannah Moorman loves to practice makeup on her little sister or other family members. When she's older she wants to become a...