Ms. Durso joins CST as Supervisor of Special Programs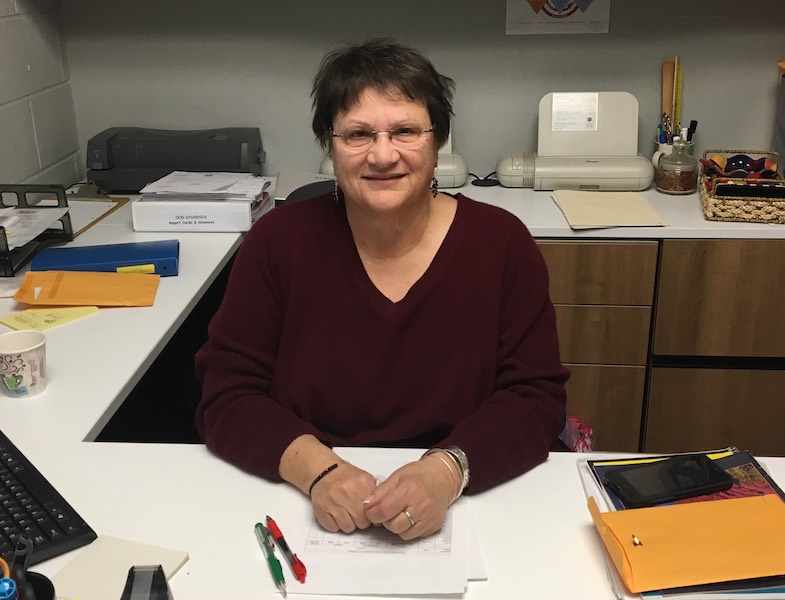 The Becton faculty and staff recently welcomed Supervisor of Special Programs Ms. Angela Durso. "I am very happy to be in this school where everyone is so friendly. Becton has a beautiful building, and it is filled with a wonderful student body. I am impressed by the positive energy of the school," stated the new supervisor.
"Ms. Durso has been a great asset to the Child Study Team because she is able to share all of her experiences to keep education great at Becton Regional High School. It's comfortable to work with her because she brings very good energy," School Psychologist Ms. Rosemary Barroso-Ramirez said.
"The Child Study Team staff is working on several new ideas that could be implemented during the following school year, and Ms. Durso has brought light and new perspective to things in our department," added Ms. Barroso-Ramirez.
The CST supervisor started her special education career in Perth Amboy, NJ. After 38 years, she decided to retire and travel to Italy for 21 days, but after her mini vacation, she then made a decision to go back to work. Ms. Durso soon continued her career as a special education supervisor at Bogota High School, but after time, she moved on to Montclair High School where she helped teenagers fulfill internships. "It's good for the students to get out there and see the real world because it is different from high school," she said. One of her goals while working at Becton is to add more opportunities to the internship program to allow students to experiment with the outside world.
"You are never too old to learn, and we could learn together here at Becton. I believe in life learning," she said.
About the Writers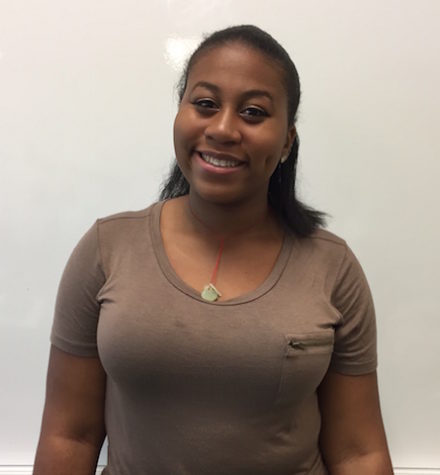 Savannah Moorman, Staff Writer
During her free time, Savannah Moorman loves to practice makeup on her little sister or other family members. When she's older she wants to become a...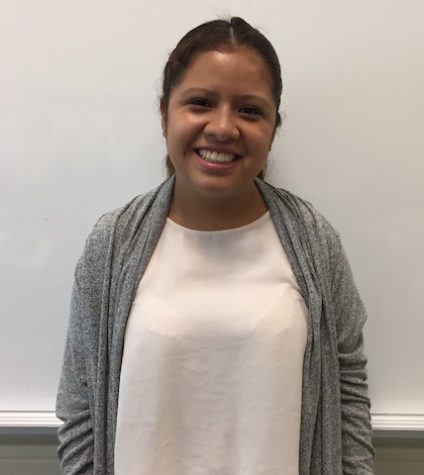 Fabiola Gonzalez, Staff Writer
Fabiola Gonzalez is very dedicated and hard worker at home and in school. She's full of life, and her smile brightens everyone's day. She's a very reliable...