Seniors Demian, Christiano & Cabezas win Voice of Democracy Essay Competition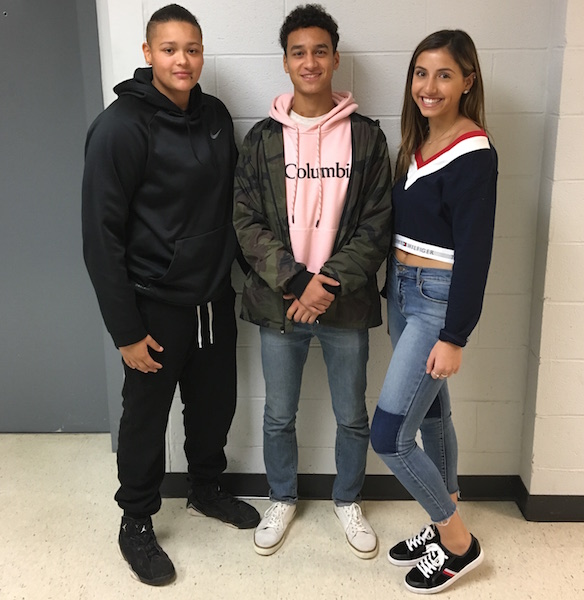 Hang on for a minute...we're trying to find some more stories you might like.
English Instructor Mrs. Lonergan has continued the tradition of overseeing the Voice of Democracy Essay Competition in her public speaking class. The annual contest, which began in 1947,  is sponsored by the Veterans of Foreign Wars (VFW).
The Voice of Democracy Program has been the VFW's premier scholarship program in which approximately 40,000 high school students compete each year for more than $2 million in scholarships. Students compete by writing essays and recording an audio essay based on an annual patriotic theme. Prizes and scholarships for the winners are then awarded at the Post, District, state and national level.
At Becton, Senior Kyrillos Demian secured first place, Jana Christiano placed second, and Justina Cabezas placed third.
"
I feel honored because I got to share my hope for the future."
— Kyrillos Demian
The topic for this year's contest is American History: Our Hope for the Future.  Kyrillos' writing piece focused on accepting one another. "I experienced the subject matter of my essay personally, and I wanted to share it with everyone," he explained.
Furthermore, Jana wrote her essay on how the world should become a better place. The senior stated that she was not surprised at all when she had won second place. "I feel like I worked hard on it, and I feel like I earned second place," she said.
The topic of third place winner Justina Cabezas' essay was racial equality. "The idea for my essay came from a personal experience," she recounted.
A ceremony for the winners will be taking place in February. VFW Veterans of Carlstadt and East Rutherford, Mrs. Lonergan, Mrs. Cannarozzi, and the three winners, along with their families, will be invited to attend.

About the Writers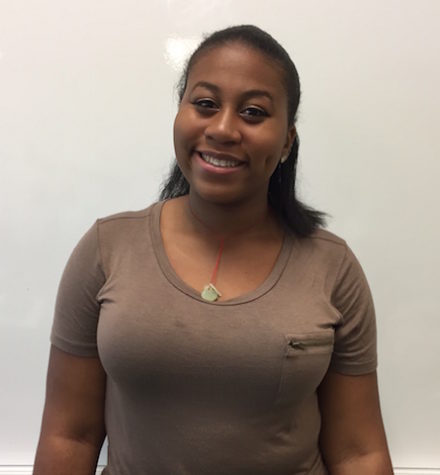 Savannah Moorman, Staff Writer
During her free time, Savannah Moorman loves to practice makeup on her little sister or other family members. When she's older she wants to become a...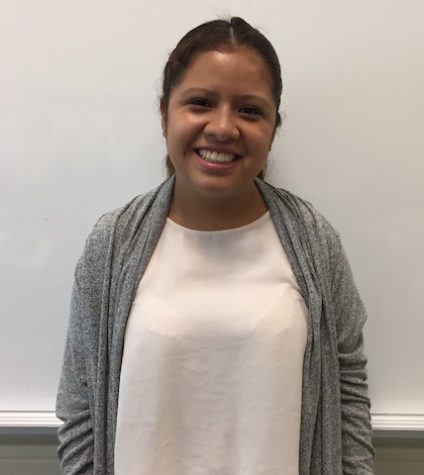 Fabiola Gonzalez, Staff Writer
Fabiola Gonzalez is very dedicated and hard worker at home and in school. She's full of life, and her smile brightens everyone's day. She's a very reliable...