September Student of the Month: Prarthana Rajai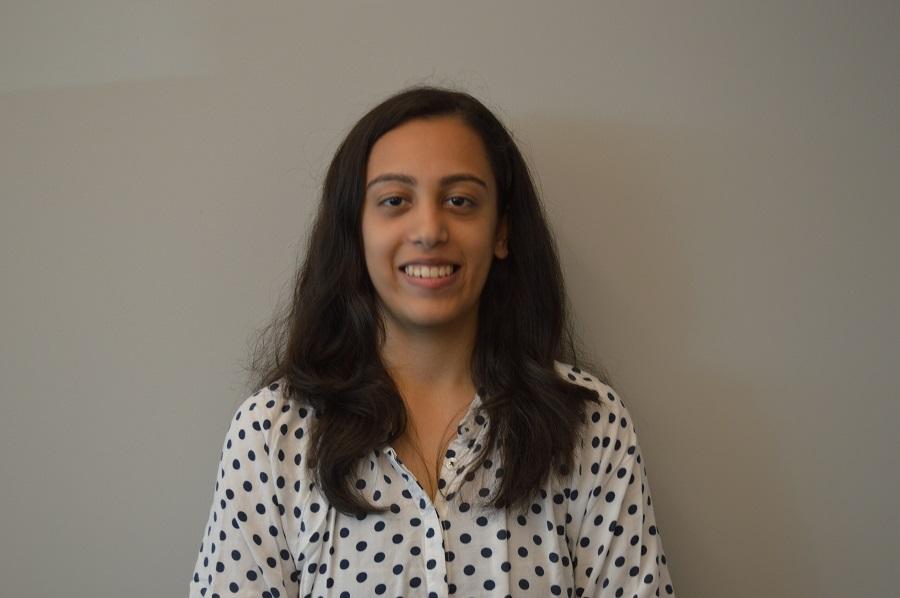 Prarthana Rajai, Becton's September Student of the Month, is none other than the Valedictorian of the Class of 2015. With a cumulative GPA of 103.8, Prarthana has impressed the faculty of Becton enough to receive this honor.
When asked about the future and graduation, Prarthana noted that it will be bittersweet. "[Bitter because] I might have to leave my family for the first time, but sweet because I will get to learn how to live independently."
With dreams of attending Dartmouth College and studying medicine, she is still focusing on finishing her senior year with high marks in her favorite classes, which include AP Chemistry, AP Calculus, and AP Physics.
Classes are not the only priorities on her list, however. Prarthana is a proud member of many clubs such as Math League, Science Olympiad, the Environmental Club and Key Club. She is also a member of Model Congress, the Cat's Eye View staff, the National Honor Society, and the Spanish Honor Society.
Despite an extremely busy schedule, she still finds time to enjoy herself. "I like cooking, watching the Food Network, and reading."
A fun fact about the September Student of the Month is she has the ability to write upside down. She also holds a strong belief in Walt Disney's philosophy "If you can dream it, you can do it."
Prarthana said she has learned a lot in high school, such as time management and communication skills, which she will carry with her throughout the rest of her life.
When asked if she has any advice for aspiring students of the month, she responded, "Work hard, never give up, and keep challenging yourself."
About the Writer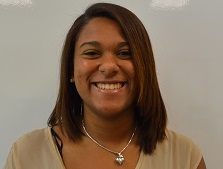 Miranda Febus, Editor
Miranda, Co-Editor in Chief of the CEV, is a believer in the philosophy "Everything is awesome. Everything is cool when you're part of a team." Miranda...