Coach Carr notes 'concrete improvement' at Penn Model Congress
Sophomore Josh Novello receives Honorable Mention
Hang on for a minute...we're trying to find some more stories you might like.
A select few members of the Becton Debate Team just returned from Penn Model Congress after a successful conference, which took place at the University of Pennsylvania in Philadelphia.
Students was responsible for writing a bill whose policies and subject area pertained to the committee that they were placed into. From there, they would give a speech to their committee discussing the merits of their bill and why it should pass through the committee. Other members of the committee would be able to make amendments to the bill that they felt it needed, and it would be up to the author if it would immediately go into the bill or if it would need to be debated on. 
"
I couldn't have asked for a better Penn this year."
— Mr. Carr
All of the members of the team introduced their bills and eight had them passed, most of them with little to no amendments needed. This was an improvement from Yale Model Congress in December, where only six of the bills were passed. Mr. Carr praised the team, saying they showed 'concrete improvement', especially with the less senior members of debate, who not only spoke more but were also very enthusiastic.
Senior Zak Kandiel was a part of the conference's Executive Branch as the Secretary of the Treasury, where he drafted and introduced an Executive Order implementing a trade embargo and arm sales sanctions on Saudi Arabia after they shut down a secret United States drone base in retaliation to the Middle East pipeline being constructed through Syria. Zak expressed how much he enjoyed the Executive Branch and stated how previous conferences in the Legislative Branch helped to prepare him for the new experience.
Other members of the debate team wrote legislation for a wide range of committees from Natural Resources to the Judiciary. Bills included alternative energy research, curtailing domestic surveillance, defending of sanctuary cities, bettering education for foster children, and replacing seismic airguns with backscatters. The overwhelming majority of the debate team studied their topics and practiced their speeches beforehand in order to maximize their knowledge on their committee subjects.
Junior GaHyun Yoo conveyed, "I really enjoyed this conference, but while it was a lot of fun, it was also a bit bittersweet. Next year three of our seniors, Eunice, Ryan, and Zak, won't be with us, so we'll be sure to remember Penn and Yale in the years to come."
Coach Mr. Carr was also overjoyed that the youngest member attending the conference, Josh Novello, was recognized as an honorable mention for his work in the Blue Senate Judiciary Committee. Mr. Carr said he couldn't be more impressed, and that this was the first time in nearly four years that a member of Becton's Delegation had received an award at Penn Model Congress.
"I couldn't have asked for a better Penn this year," Mr. Carr conveyed, "I hope for many more just as good to come."
This was the twentieth year of Penn Model Congress, and Becton has attended for every year it has been held with the exception of last year. "It feels good to be back in the saddle," Mr. Carr said.
About the Writers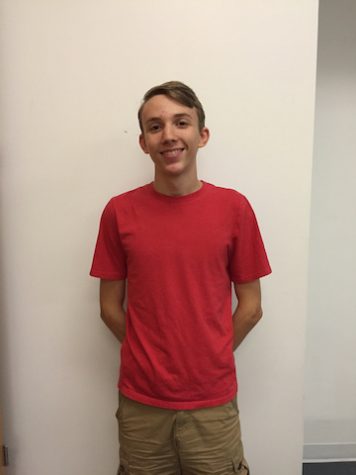 Ryan Strauss, Staff Writer
Ryan Strauss is a senior honor student at Becton. He has a rigorous schedule and works hard to maintain both his academics and his extracurricular activities....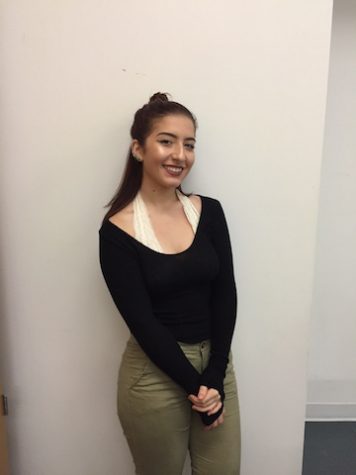 Gina Beneduci, Staff Writer





Gina Beneduci is a senior at Becton Regional High School. Starbucks barista by night, Gina is passionate about art and loves to draw as often...