Ms. Klamerus oversees hundreds of counselors at conference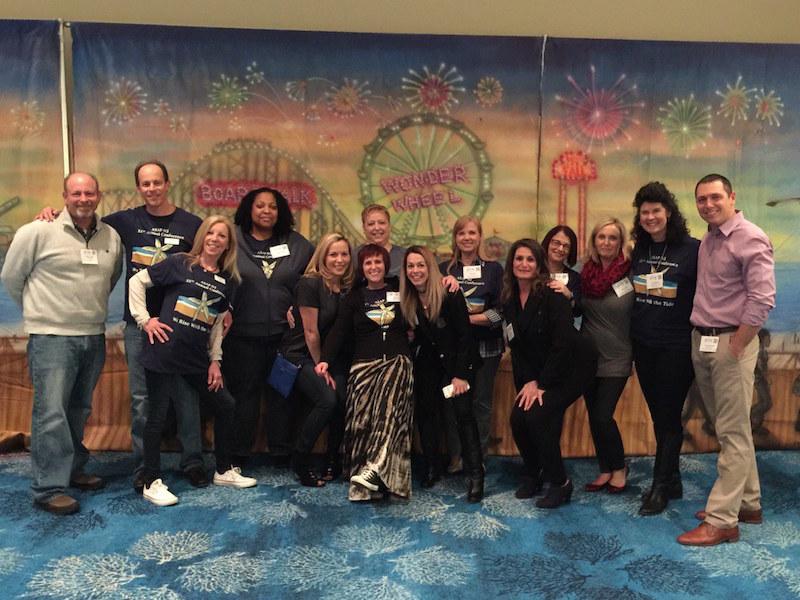 Student Assistance Counselor Ms. Klamerus oversaw over 200 attendees at the Annual Student Assistance Conference in Long Branch, New Jersey this past February. The informational event included 56 exhibitors who showcased their companies and rehabilitation centers.
"I feel grateful to the entire staff who helped me," stated the Becton Regional High School SAC counselor.
Ms. Klamerus stated that the entire conference was very well orchestrated. She noted that she was very nervous at the beginning of the event, but once she received positive feedback from everyone, she felt relieved.
The Annual Student Assistance Conference allows for different student assistance counselors to gather together and discuss different strategies when helping troubled students, as well as listen to speakers on topics ranging from suicide, anxiety, and student mindfulness.
The Student Assistance Program is designed to reduce risk factors, promote protective factors and increase asset development.
About the Writers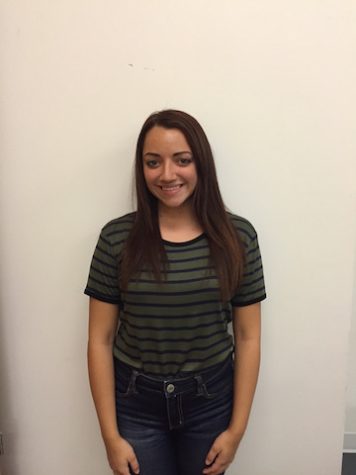 Brianna Peraino, Staff Writer
Brianna Peraino is a hardworking student who is persistent and determined to create a successful future for not only herself but her family too. During...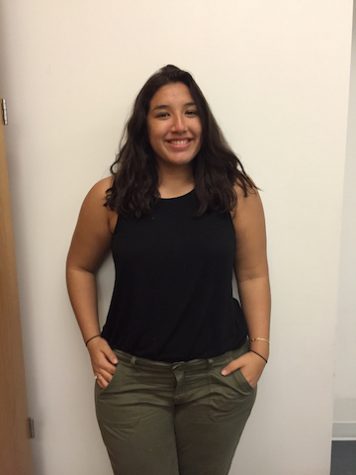 Taina Soler, Staff Writer/Photographer
Taina S. Soler is a hardworking student who is constantly motivated to fulfill her dream of going to law school. She enjoys reading books, working and...