Leave replacement, Mr. Frangipane, steps in for Mrs. Muniz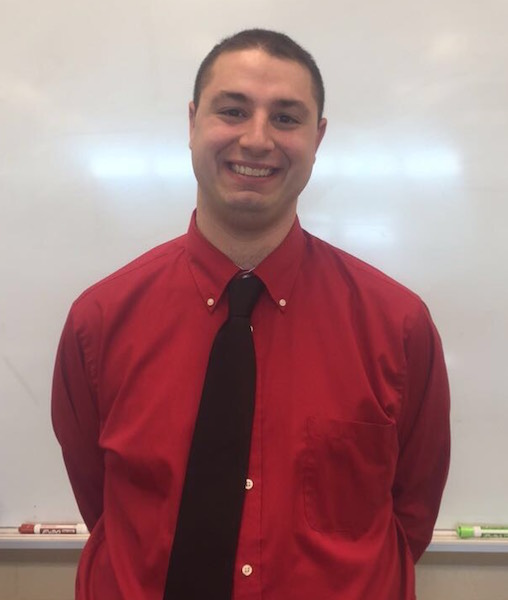 As maternity leave replacement for Mrs. Muniz, the Becton staff welcomes Science Teacher Mr. Frangipane.
Already having taught at Vernon Township High School, Mr. Frangipane is very familiar with teaching high school students.
The new science teacher attended William Paterson University where he studied biotechnology with a minor in chemistry. Although he did not initially go to college to become a teacher, he later on fell in love with teaching and became an instructor at the high school he attended.
At Becton, the science instructor teaches four biology classes with two of them being Biology Honors classes. Mr. Frangipane also teaches two marine biology classes.
"I love science because it helps you understand the world around you," he said.
The maternity leave replacement is originally from Lyndhurst, so he is familiar with the area; however, he currently resides in Vernon.
He noted that he is very glad with this new opportunity that Becton has offered him and hopes to prosper as a teacher here.