Neighboring movie theater re-opens after renovations
Hang on for a minute...we're trying to find some more stories you might like.
After recent renovations, The Williams Center Movie Theater located in Rutherford, New Jersey, is now back in business.
The Williams Center renovations were made possible through the "Save the Williams Center"' fundraising and the efforts of Shawn Stutler. Stutler has dedicated the past few months to saving the business and bringing it back to what it used to be.
Furthermore, he and various volunteers from the community provided help in order to give the cinema a modern look. Some of the newest additions to the Williams Center include original artwork on the walls and a new arcade.
While many compare the local movie theater and Rutherford landmark to other bigger corporations like AMC or Kerasotes, most can agree that the most obvious difference is the ticket price. Tickets only cost 8-10 dollars, compared to the 15-20 that is paid at other complexes.
Becton alumna Rebecca Sass, who is a manager at Williams Center said, "It is also helpful to support local businesses that are privately owned by individuals opposed to the large corporations that dominate our economy."
"The Williams Center is closer than AMC and Kerasotes, which makes it a lot easier for people to go. The prices are also a huge difference that makes Williams Center the best theater around," said senior and avid moviegoer Nick Lenoy.
New movies are announced at the Williams Center every Friday, and they are usually up to date with films that are just released, but big movie companies tend to skip over tiny theaters and will not release new films to them claiming that the small theaters do not make them enough money.
This week, the following movies are being shown at the Williams Center…
Sing
Rogue One: A Star Wars Story
Underworld: Blood Wars
This Friday:
Hidden Figures
For more information on times, how to purchase tickets and other events visit willaimscenter.org

About the Writers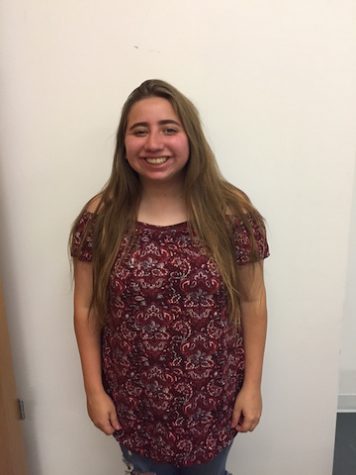 Sabryna Almeida, Staff Writer
Sabryna Almeida is sarcastic and rambunctious. She has a love for grilled cheese and watching Bob's Burgers unlike any other. In her free time, she enjoys...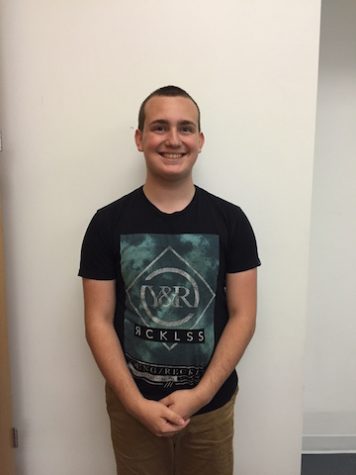 Anthony Cioce, Staff Writer
Anthony Cioce is a YouTube fanatic. His favorite YouTubers include iJustine and Jenna Ezarik. He enjoys hanging out with his friends and going to eat at...