Coach Sett has high hopes for upcoming wrestling season
With winter sports approaching, Mr. Settembrino, head coach of the wrestling team, has provided some insight on the upcoming 2016-2017 season.
According to Coach Sett, the team is shooting for the league title intending on making it to states, and the boys have been practicing every day for two hours with the purpose of pushing the team to surpass what is expected of them.
The physical education teacher provided an inside look at some of the schools that the Becton Wrestling Team will be competing against such as Rutherford, Lyndhurst and Hasbrouck Heights. "It's a little too early to tell, but I always have a positive outlook, and the boys have been training incredibly hard," said the wrestling coach.
"
I have no doubt they will do great this season."
— Coach Settembrino
Coach Sett also provided a list of the 'senior players to watch' such as Phil Ruiz, Jordan Colon, Luis Pontier, Joe Lesho, Tenzin Woeser and Darian Ricketts.
Senior Luis Pontier explained how hard it has been going up against another student with a lot more experience than him, but he continues to push himself beyond his own expectations. Furthermore, Senior Tenzin Woeser stated, "Conditioning and training have been incredibly hard, but we're still grinding."
The senior players all agreed that practice is rigorous and exhausting, but at the end of the day, all their hard work will eventually pay off. They also emphasized the importance of school coming first and how time management is extremely important when juggling both their education and wrestling, each claiming that it is imperative to sacrifice hanging out with friends in order to avoid falling behind.
About the Writers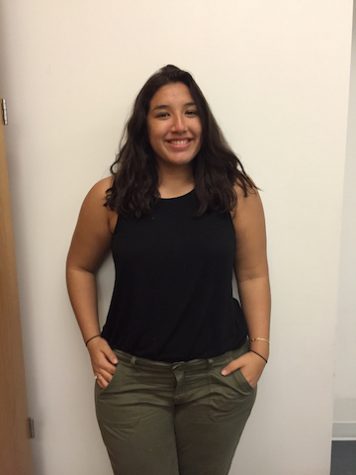 Taina Soler, Staff Writer/Photographer
Taina S. Soler is a hardworking student who is constantly motivated to fulfill her dream of going to law school. She enjoys reading books, working and...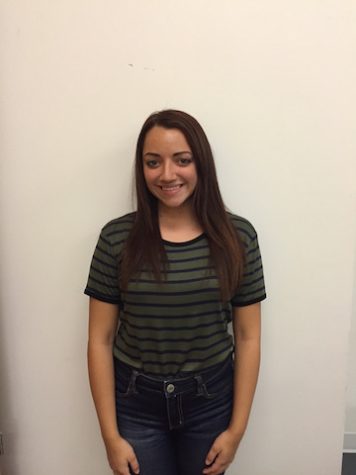 Brianna Peraino, Staff Writer
Brianna Peraino is a hardworking student who is persistent and determined to create a successful future for not only herself but her family too. During...