Google Classroom gains popularity at Becton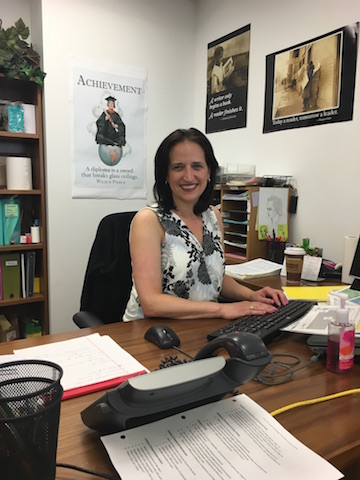 Hang on for a minute...we're trying to find some more stories you might like.
Due to the great interaction it allows between students and teachers, a blended learning platform by Google known as Google Classroom has caught the eye of many different educational institutions including our own.
During the first week of school, Media Specialist Ms. Vaccaro created a Google Classroom workshop for the Becton faculty and staff where she was able to list the resources that the teachers have available to them. The media specialist then guided the faculty on how to use the web-based platform for their own classes if they would like.
"I have been exposing myself to other Google applications that work well with Google Classroom. I have even downloaded different apps to my cell phone, which help me with my organizational skills," stated Ms. Vaccaro.
The Google Classroom platform works by giving teachers the ability to create classes for their students to join. Any student who joins the class can see all the resources and assignments posted by his or her teacher whenever he or she views it whether at school or at home. When opening Google Classroom either on a smartphone, tablet or computer, the user is presented with a newsfeed down the center informing the student of any assignments and their due dates.
"It is user friendly and easy to manage in my opinion," said Ms. Vaccaro. She then added that along with Google Classroom, the teacher is presented with a Google Calendar and Google Folder, which helps with organization.
The Media Specialist began researching more about Google Classroom when the principal of Henry Becton Regional High School, Dr. Sforza, approached her regarding the value in using it in a high school setting. Following, she was able to expand the usage of it, and now 'The Google Team', along with many other Becton educators, are utilizing it in their classroom.
The faculty who makes up The Google Team are as follows: Science Teacher Ms. Braunstein, Mathematics teachers Mr. Jasinski and Mr. Mendelsohn, English teachers Mrs. Settembrino and Mr. Maucione and Career & Technology Education Teacher Ms. Annitti.

About the Writer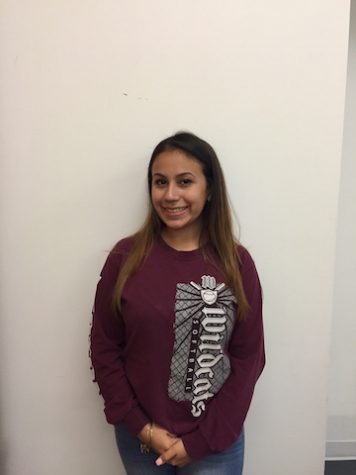 Cecilia Munoz, Staff Writer
Cecilia Munoz is a very hard working student who attends Becton Regional High School. She is currently a sophomore who loves to watch Grey's Anatomy...