Celebrity sightings leave Becton community members star-struck
Hang on for a minute...we're trying to find some more stories you might like.
With celebrity sightings on high alert recently, the past few weeks have been very busy for a few Becton community members. Between television shows such as The Real Housewives of New Jersey, Live! With Kelly and Michael and The Young and the Restless, socialites and celebrities haven't been too difficult to find.
To kick things off, I personally got to meet Teresa Giudice, a star on The Real Housewives of NJ, at her first book signing since being released from prison at Bookends in Ridgewood, NJ. This was without a doubt one of the best experiences I have ever had. Not only did I get to meet the reality star herself, but veteran Real Housewife Jacqueline Laurita showed up alongside new housewives Siggy Flicker, Dolores Catina and Robyn Levy. Teresa was a total sweetheart and very easy to talk to. She kindly greeted all of her fans with a hug and tried to have as much of a conversation as possible given the time restraint. I have been a fan of Teresa's since Season 2 of RHONJ when I started watching in 2010. I definitely felt a little star-struck, despite having already met her once before. Overall, it was a great experience, and I would certainly wait on long lines to see her again.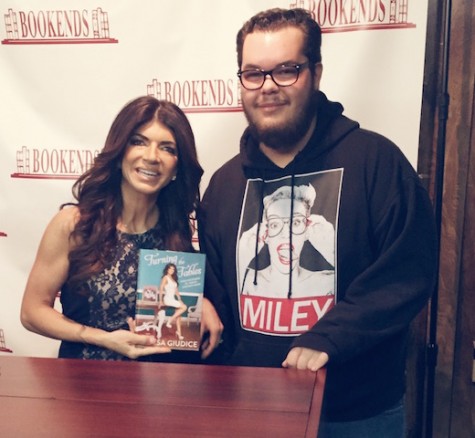 Another exciting celebrity sighting that took place in the last month happened to Becton staff member Maria Failla, more commonly known as Mrs. Failla. Mrs. Failla was right here in the Becton gymnasium watching her youngest son Michael take part in the 2016 Districts Wrestling Tournament. It just so happened that Joaquin Consuelos, the youngest son of Kelly Ripa and Mark Consuelos, was wrestling in the tournament as well. Mrs. Failla got the opportunity to go up to Mrs. Ripa and ask to have a photo taken with her.
"They were both [Kelly and her husband Mark] very nice and very down to earth," said Mrs. Failla, which was a little surprising to her. "I've been a fan of Kelly's ever since she started on Live! With Regis and Kelly."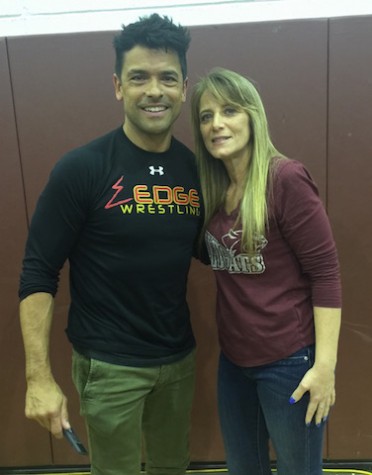 When asked what she will take away from the experience, Mrs. Failla said that she will remember how nice Kelly was and keep in mind that not all celebrities are pretentious.
Last but certainly not least, Media Center Specialist Ms. Vaccaro got to fulfill a 26+ year long dream of meeting the stars of CBS's The Young and The Restless when she attended Genoa City Live at the Wellmont Theatre in Montclair, NJ.  She got to meet Joshua Morrow, Robert Adamson, Sean Carrigan, Christian LeBlanc, Melissa Ordway, and her all time favorite, Eric Braeden.
"Yeah, I did get star-struck," said Ms. Vaccaro. She had the opportunity to get autographs from everyone there as well as a photo.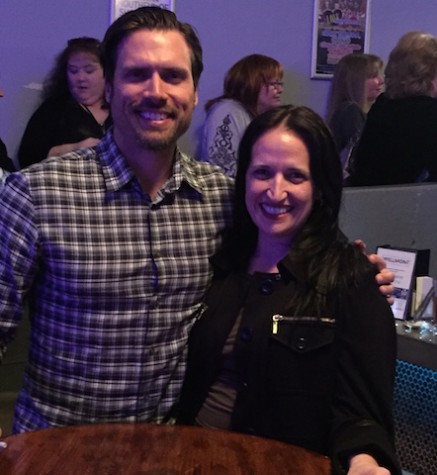 Her favorite person to meet was 74-year old Eric Braeden who has been a star on the soap opera for decades. "When he first walked onto the stage I cried. I told him what an honor it was to meet him. It was the best experience I've ever had."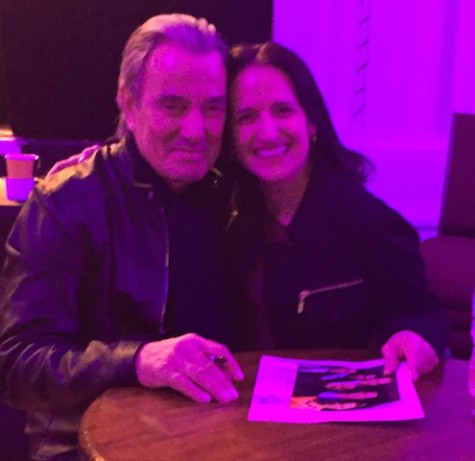 About the Writer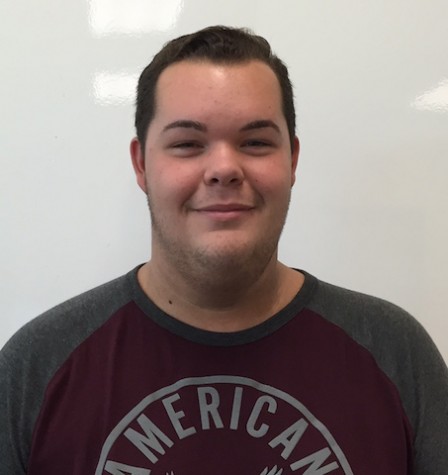 Julio Rodriguez, Staff Writer
Julio is a fantastic person. In his free time he enjoys binge watching Gossip Girl and watching old(er) movies. He is also a huge fan of most things pop...