BRHS musical Little Shop of Horrors to debut at end of month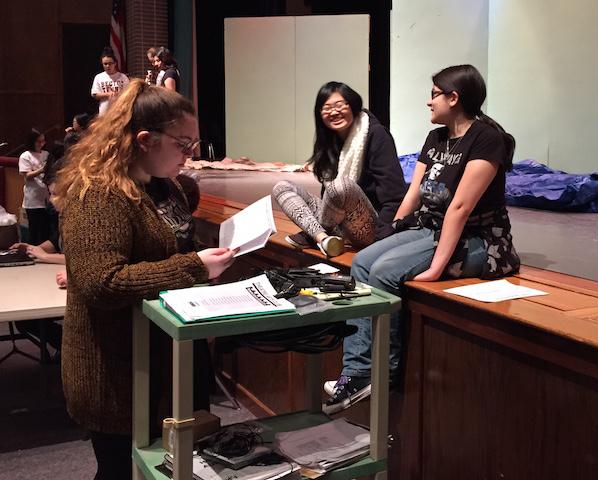 The Becton Regional High School cast and crew will be performing 'Little Shop of Horrors' directed by Ms. Connie Avila and Ms. Jackie Lacik on February 26 and 27. This will be the first musical at Becton in the past seven years.
The students have been working hard practicing for the play, and other than having to learn their lines and build a set, they are responsible for selling tickets and t-shirts in order to raise money for the play.
The pre-sale ticket cost for adults is eight dollars and for teachers is five dollars. On the night of the show, the cost for students and senior citizens is five dollars and for adults the cost is ten dollars. There are no pre-sale tickets for students. Furthermore, if fans want to sport a Little Shop of Horrors shirt on the night of the show, it will cost five dollars. Interested audience members can buy the pre-sale tickets and the shirts from anyone in the cast or crew.
On February 1, with the help of one of her friends, Ms. Avila assembled the three-part set for the play, and as of February 2, the crew started to paint the set along with some students who were willing to volunteer their time and help out.
Since the start of practice to now, the cast has grown as performers and they have also become attached to their character. "When I perform, I feel I can take out some anger up on stage because my character is a very loud, stern, angry man," said Senior Julio Rodriguez who will be playing the role of a shop owner, Mr. Mushnik.
This year, the cast will be supplying their own costumes. "The costumes we wear will be reflecting the time period the play takes place in and match the overall setting of the play, " explained Senior Cordell Greer, who will play one of the background characters.
About the Writer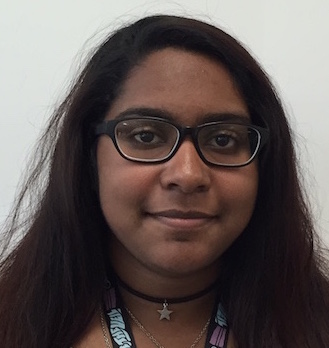 Liya Kowlessar, Staff Writer
Liya enjoys attending concerts and going Broadway shows. Halloween is the only important holiday to her. When Liya is not at work or school she's playing...