Hip-Hop legends announce upcoming album to be released Jan. 2016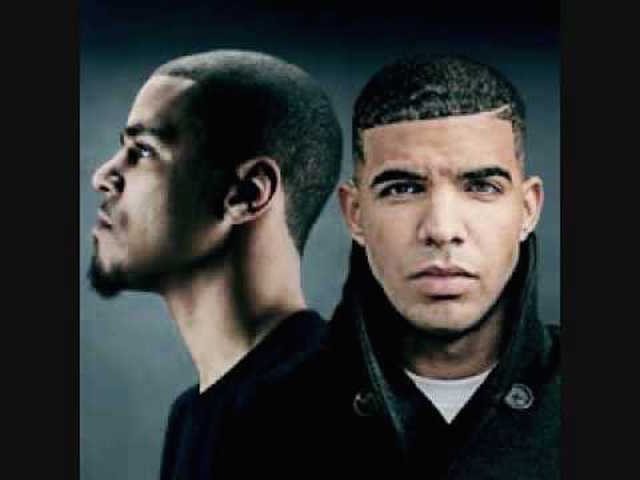 Nicholas Lenoy, Staff Writer
November 16, 2015
Drake and J Cole will be breaking records on their upcoming album 'Views From the Six' in 2016.
During the month of October at the Austin City Limits Music Festival in Texas a huge surprise happened for the fans that attended to see Drake perform. Towards the end of Drake's act he stopped his show and brought out J Cole to perform three songs. After he was finished performing, the crowd was going crazy, but the surprise wasn't over yet. Drake announced that J Cole will be featured on many tracks on his upcoming album 'Views From the Six' which is planned to be released in early 2016.
Drake has produced an album, mix tape and four singles all in just one year. There is a controversy though. Many fans are worried that Drake is rushing his content because of all the music he put out in 2015.
Becton Junior Reign Milne said, "Drake's last album 'If You're Reading This It's Too Late' was such a good album that I don't believe Views From The Six' will not follow up." Drake has addressed this issue on the radio talk show 'Sway In The Morning'. He told Sway, "All of the songs on my previous album weren't good enough to get featured on 'Views From The Six'." J Cole, on the other hand, hasn't produced an album or song since 2014. Many fans are excited to see him start to record again especially with such a talented artist.
Becton High School Sophomore Michael Cioce said, "I am a huge fan of J Cole and all of his work, and I am excited to see him collaborate with Drake."
J Cole has also been sharing his thoughts on social media. On Twitter he told his fans that Drake and he are going to break records with the upcoming album. On Instagram he posted a picture of Drake and himself with a caption titled history in the making.
J Cole is hyped to start recording with Drake. According to Billboard.com Drake sold approximately 495,000 copies of his last album 'If Your Reading This It's Too Late' in 2015. While J Cole sold 750,000 copies of his album 'Forest Hills Drive' in 2014. With the number of sales on each of their records, 'Views From The Six' is predicted to sell around 900,000 copies by the end of 2016.
The new album will sell two versions, the original and the deluxe. The original will be just the album, but the deluxe will come with posters and a special solo track of J Cole.