Becton Regional H.S. Celebrates Memorial Day with Navy SEAL Commander David Sears
Veteran Troop Commander for the Naval Special Warfare Development Group to Address Student Body
At Becton Regional High School we have made the conscious and consistent effort to highlight the bravery of our veterans and honor our students choosing to enlist in the United States military. No amount of ceremony or celebration is enough to make up for the life-changing sacrifices made by our troops – past or present.
On Wednesday, May 25, 2022, Becton Regional will begin to observe Memorial Day by highlighting the importance of the holiday, the significance of the Red Poppy, and much more.
Becton Regional also eagerly welcomes our keynote speaker, Commander David Sears. Commander Sears served in the most elite special operations force in the world, the U.S. Navy Seals. A decorated veteran, he planned, led and executed hundreds of special operations missions in more than 40 countries on five continents. Sears has been involved in some of the most significant and defining special operations missions of our time, including the first successful U.S. prisoner of war rescue since WWII.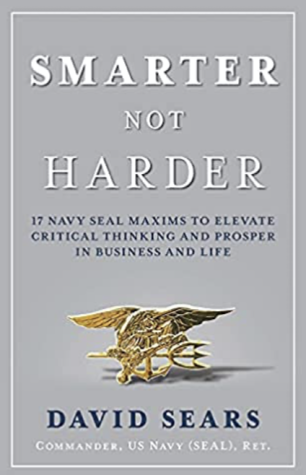 Beyond his role as a tactical and operational leader, Commander Sears is highly decorated for his service including three Defense Meritorious Service Medals, Meritorious Service Medal, Presidential Unit Commendation and more than 35 campaign, unit and personal awards.
Becton Regional is honored to welcome Commander Sears to help us memorialize the ultimate sacrifices and commemorate the incredible achievements made by our veterans. The Becton Regional Memorial Day assembly will begin at 11:45 a.m. in the James Williams Performing Arts Center. We look forward to this very special presentation given to our Becton Regional High School community, as well as welcoming members of the Carlstadt, East Rutherford and Maywood VFW's as our special guests.